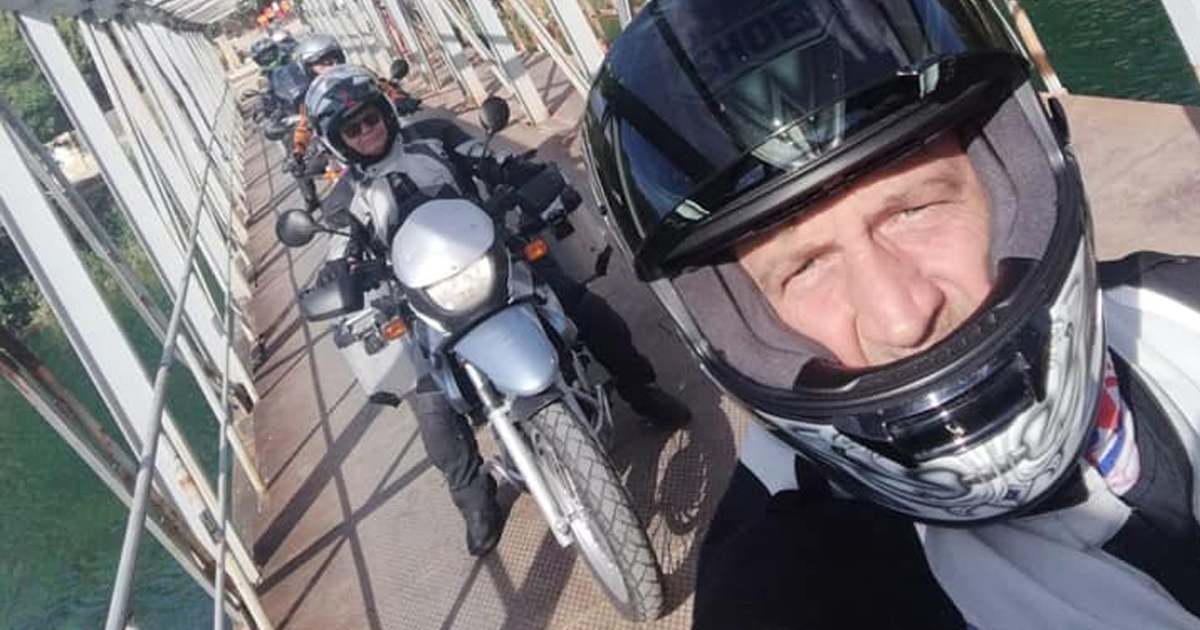 20. CROATIA RALLYE
The 20th CROATIA-RALLYE started this morning in Tuhelj (Northern Croatia) and led on fantastic routes to the Plitvice lakes and via the Velebit mountains to the turquoise Adriatic Sea - to Šibenik. ☀️ 🏍 🇭🇷400 km of pure driving fun.
Enjoying the freedom on the bikes, the scent of pine forests and the Mediterranean...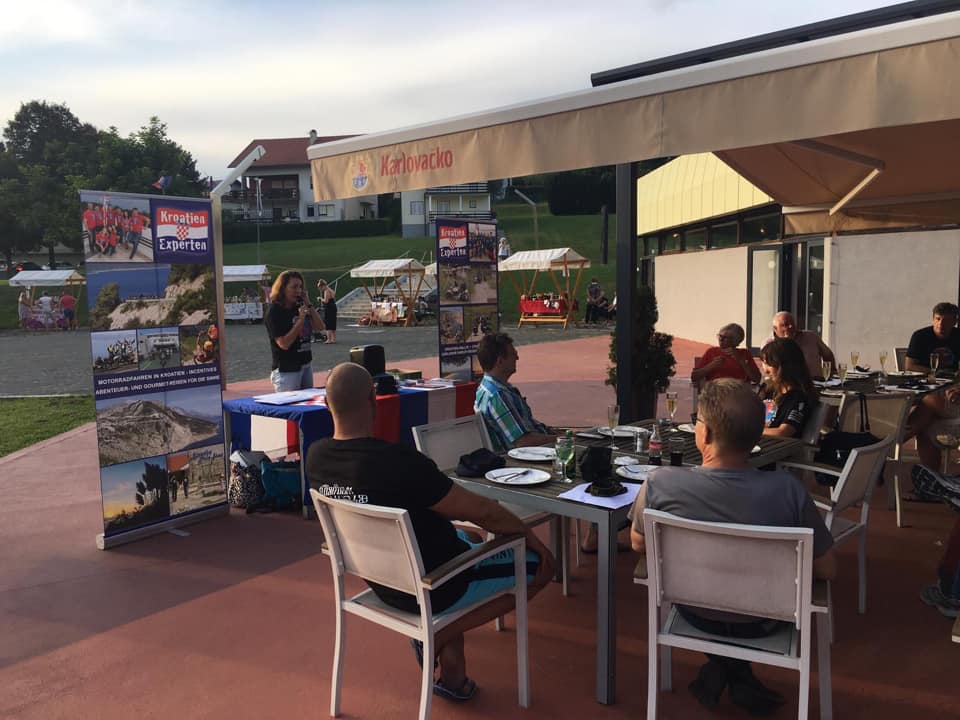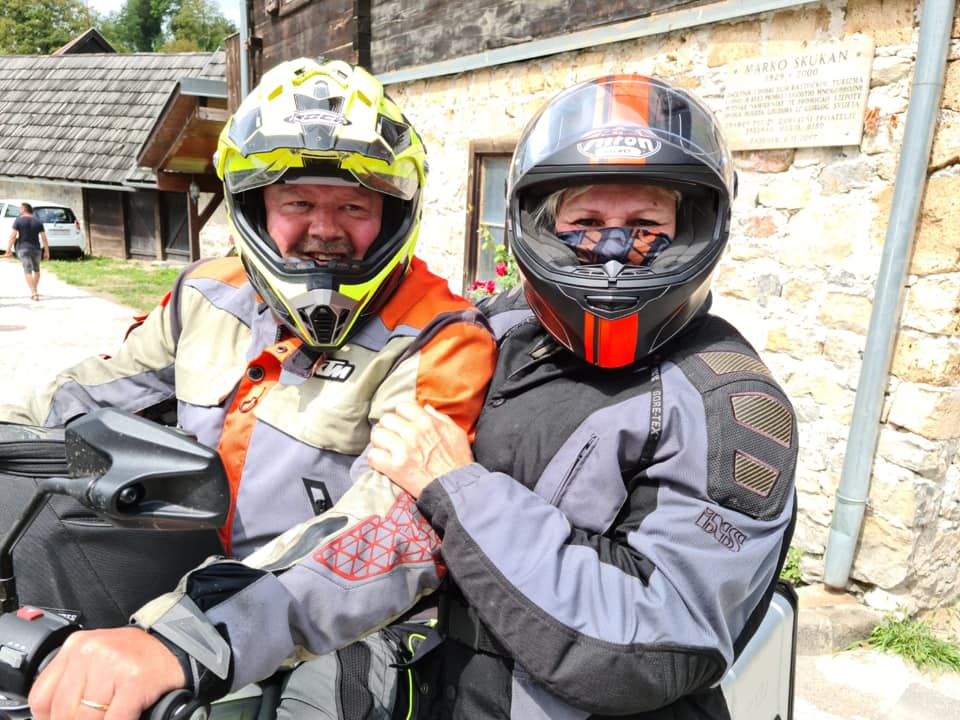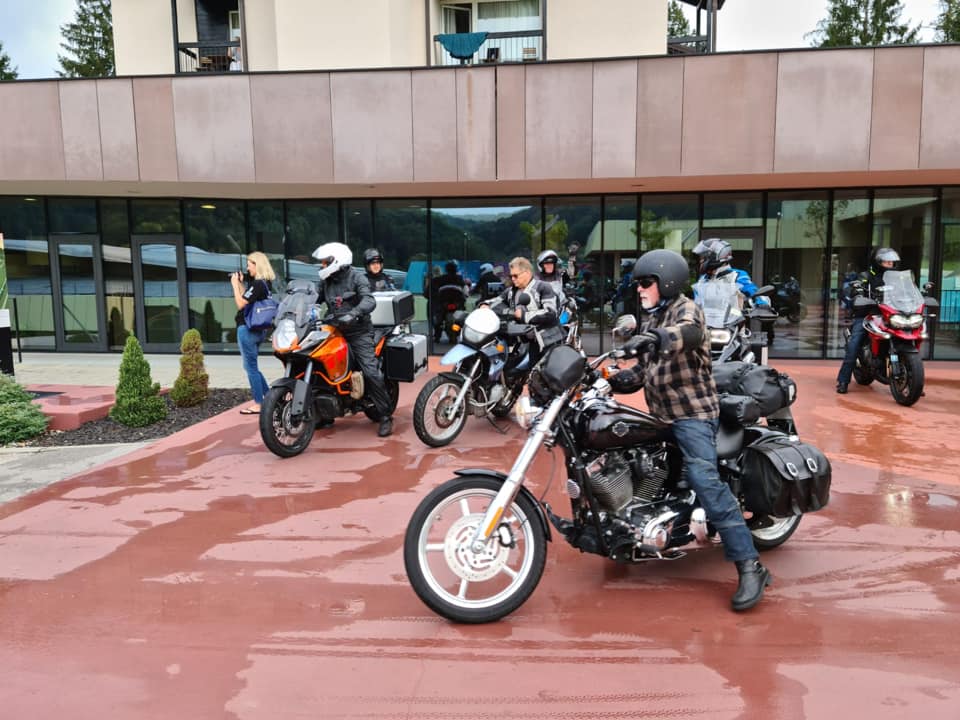 20. CROATIA RALLYE: 16.8.2020.
Trip to Knin, Krka and Zrmanja. Of course there was still enough time to jump into the Adriatic Sea at 32 degrees and 🌞.
Evening culture and Dalmatian specialities in the historic old town of Šibenik.
Off to Dubrovnik tomorrow 🔝😎🇭🇷🏍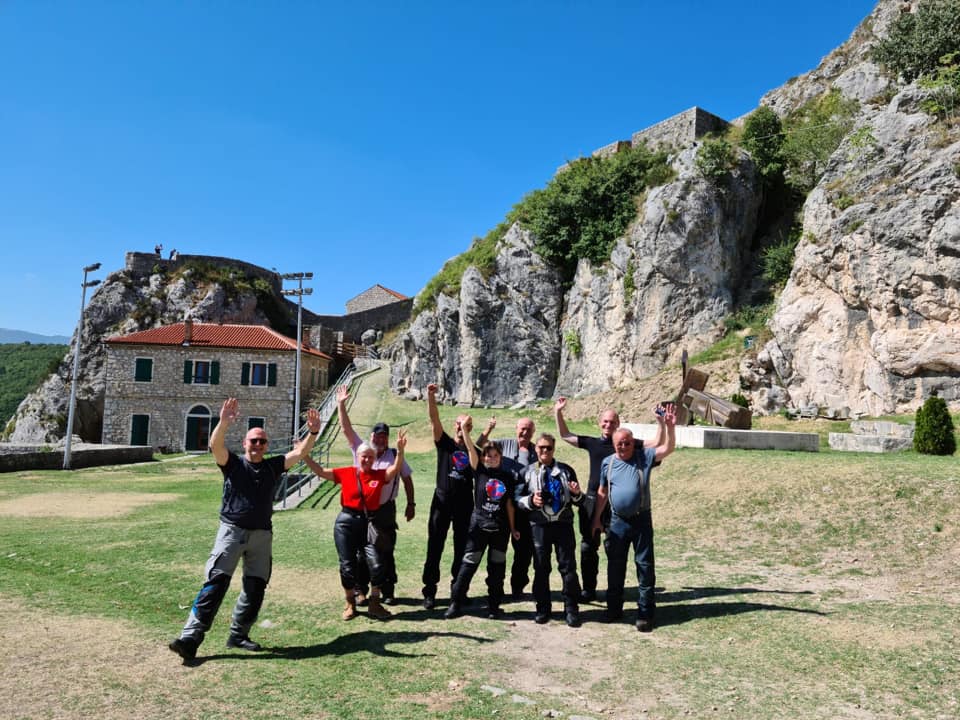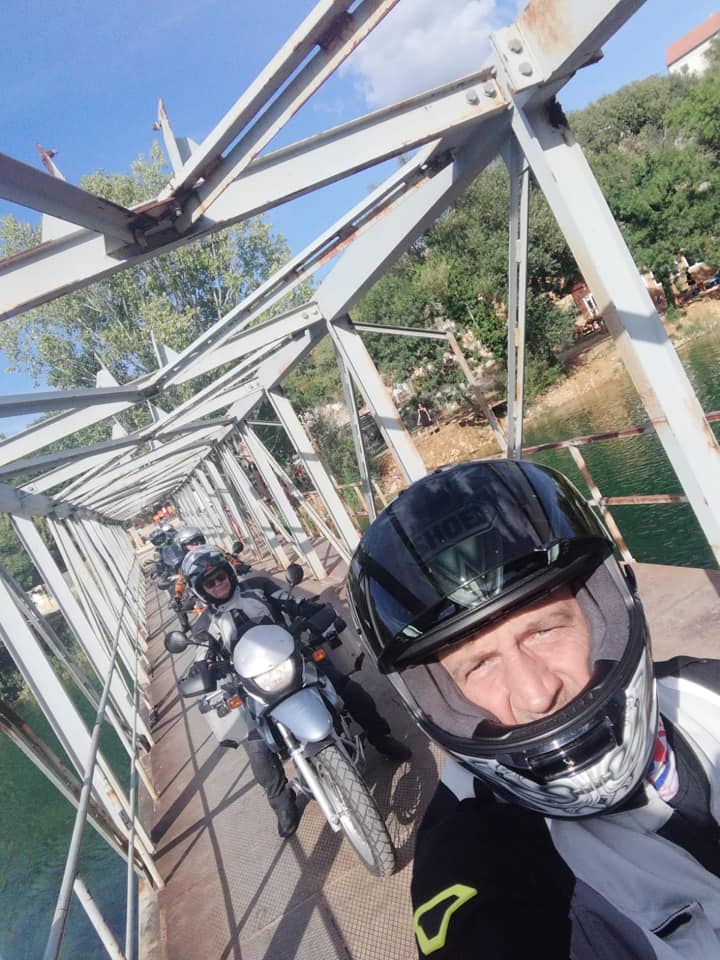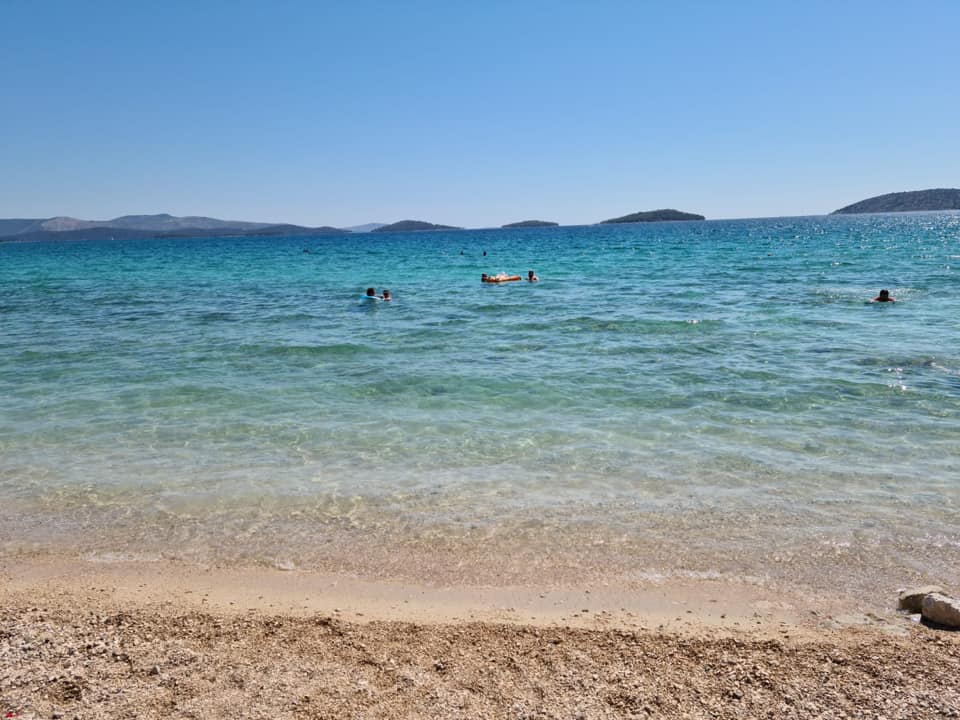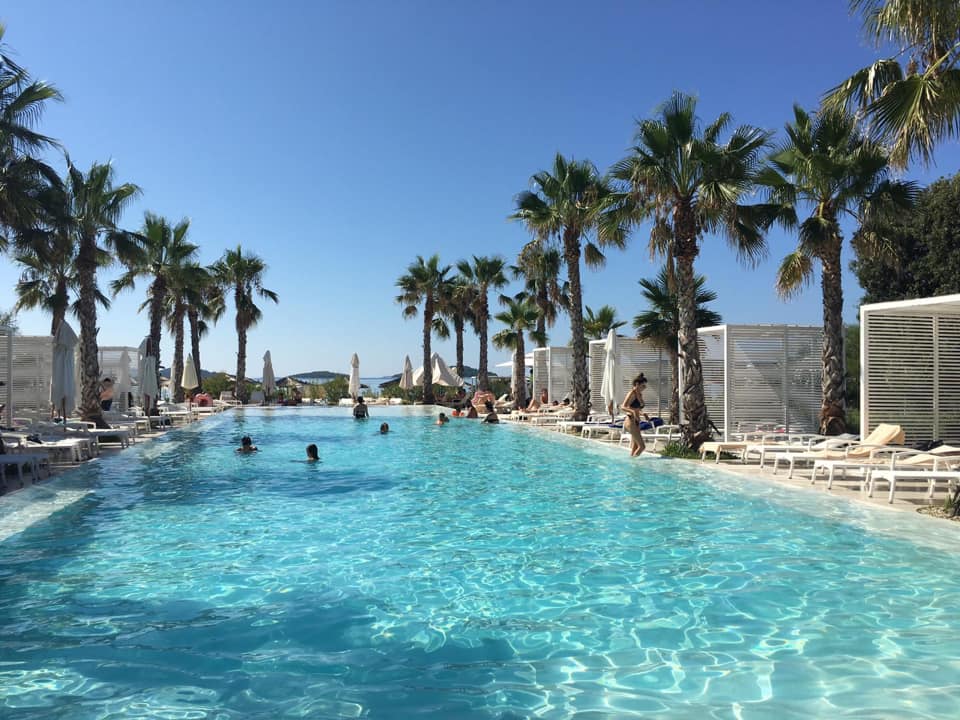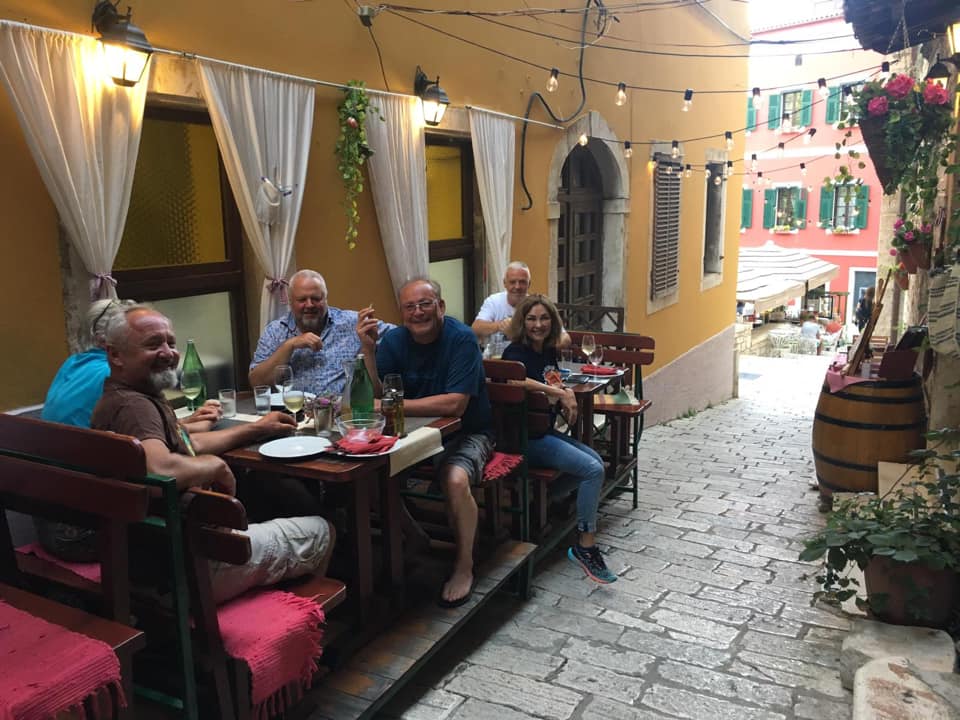 20. CROATIA RALLYE: 17.8.2020.
Off to Dubrovnik. More than 300 km 🏍 Curve waltz on Jadranska Magistrala heading south.
Our dreams come true and we enjoy the atmosphere within the historic walls. 🌊🇭🇷😎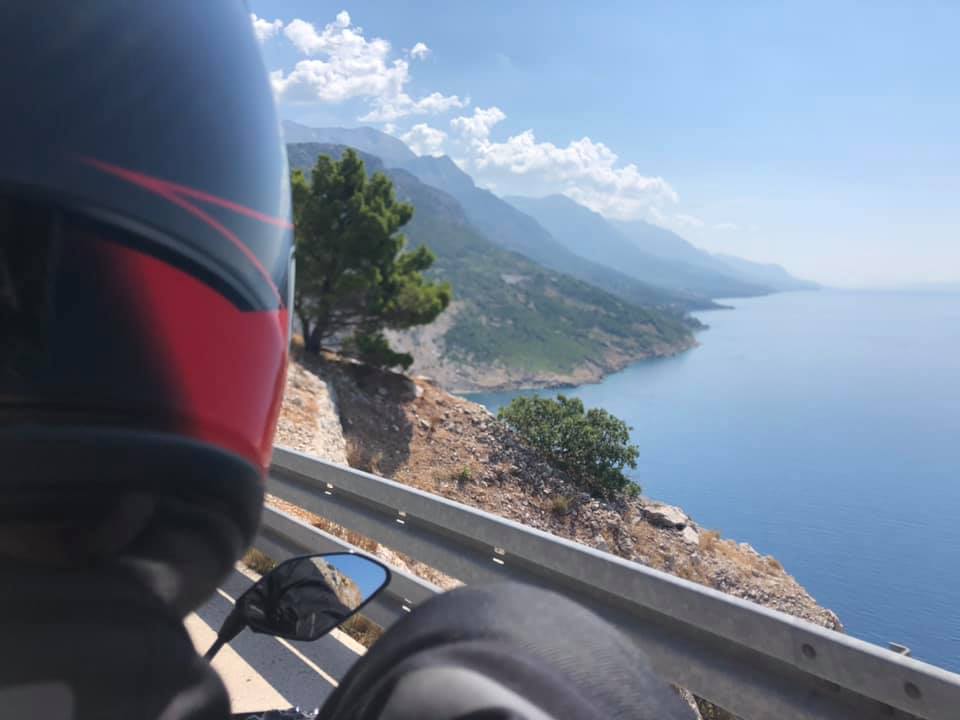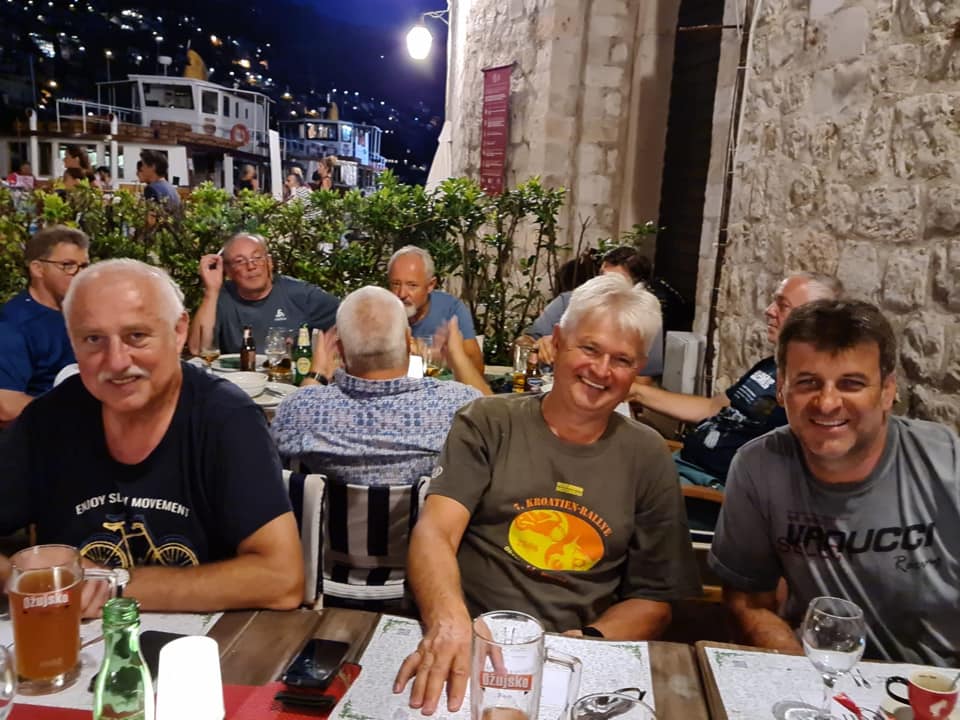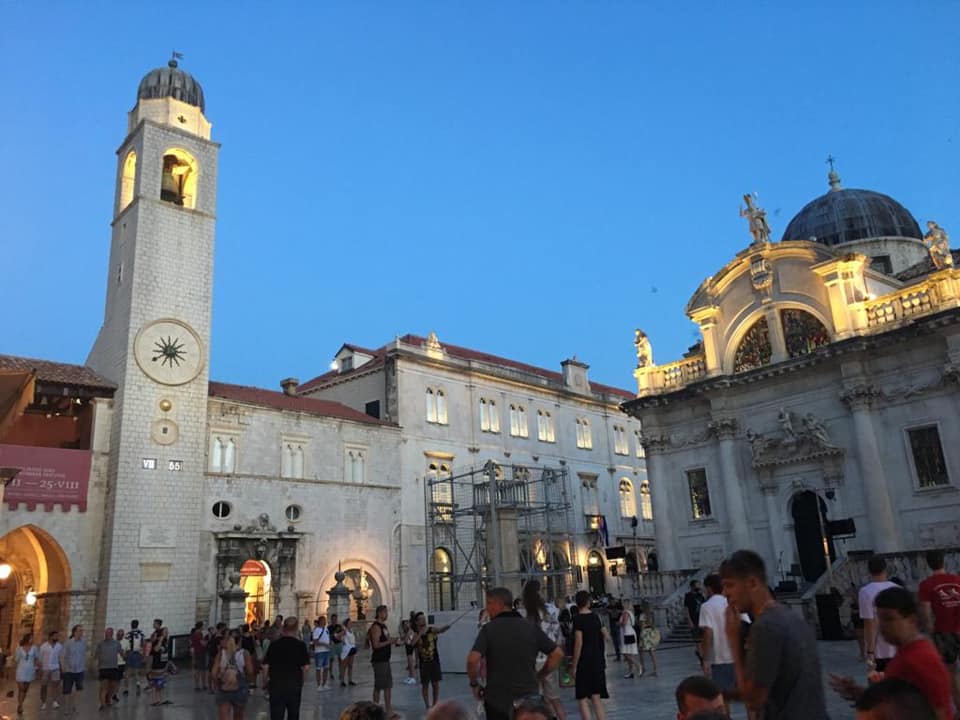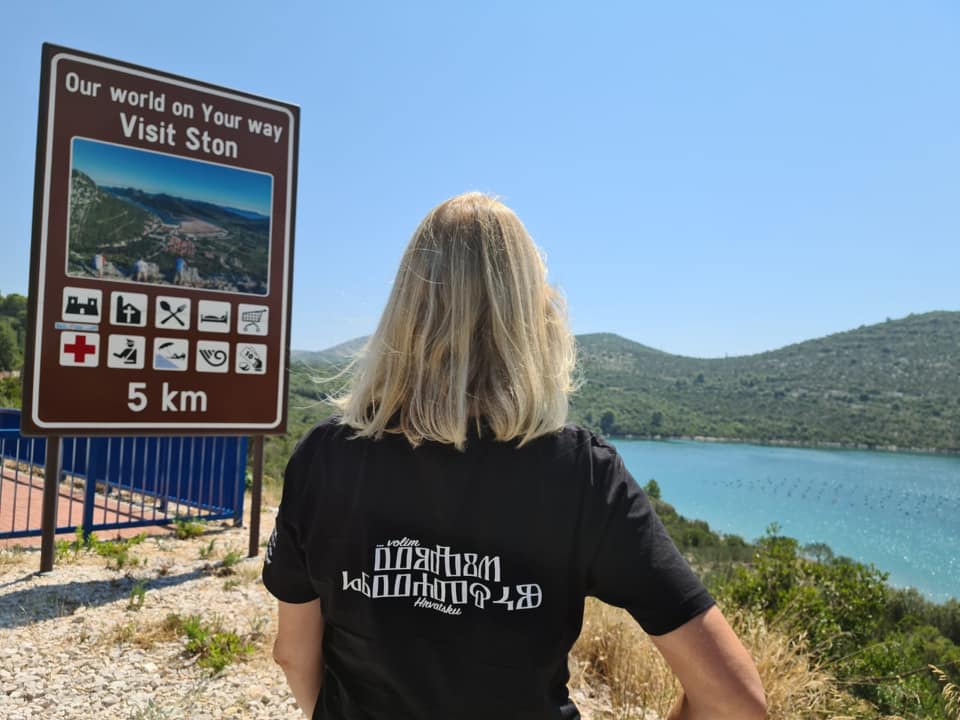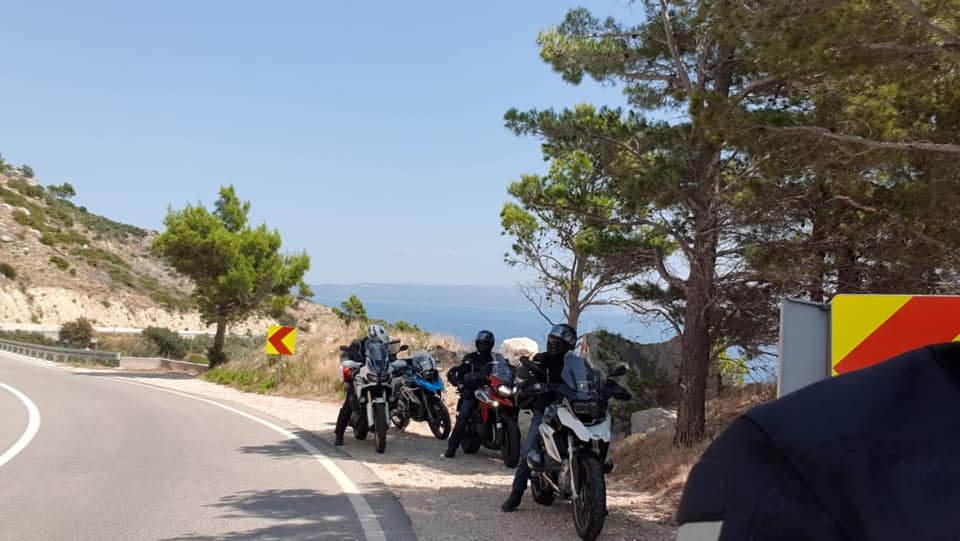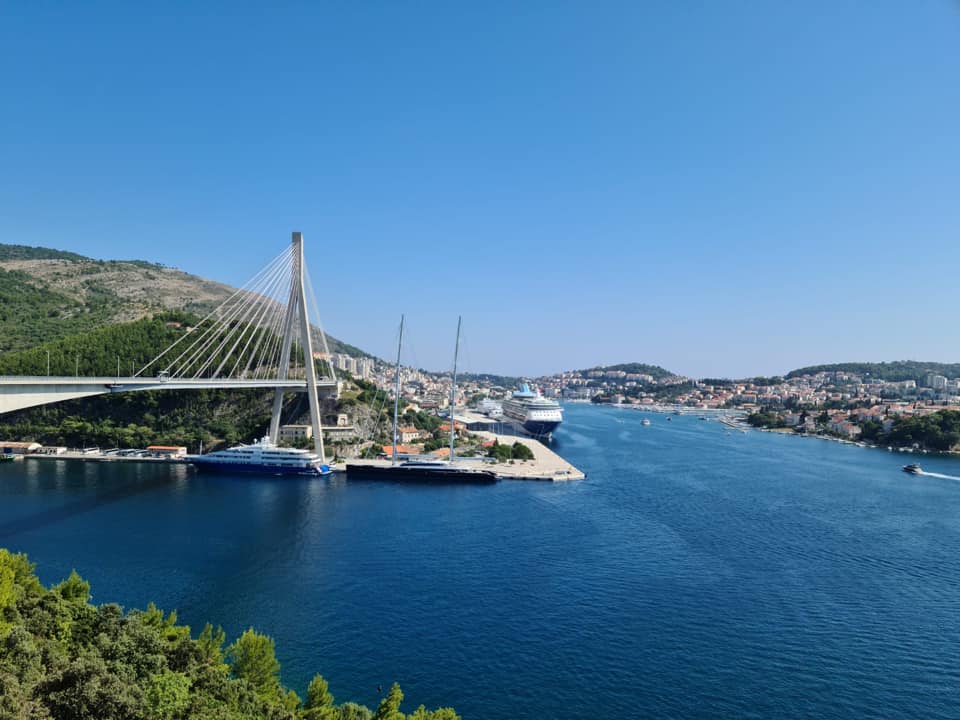 20. CROATIA RALLYE
18. and 19.8.2020: Dubrovnik biograd na moru opatija.
1.815 km of bike dreams, happy participants, five days of pure driving fun.
🇭🇷🏍🔝😁🏝 🇭🇷🏍🔝😁🏝 🇭🇷🏍🔝😁🏝.
Save the date: 21. CROATIA RALLYE 28.5. to 3.6.2021
🇭🇷

🏍

🇭🇷

🏍