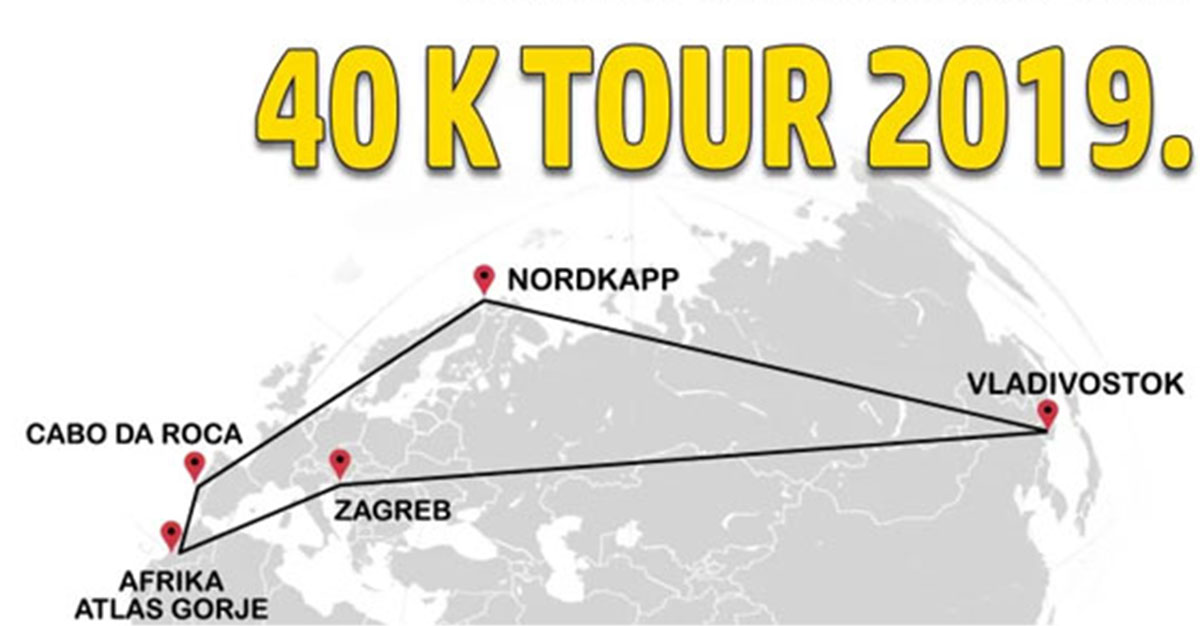 BRMBI in the adventure of life
The trip on which I plan to travel the vast distance of 40,000 kilometers in 90 days through a total of 31 countries.
At the end of the trip, I will be one of the few motorcyclists in the world who has traveled so many countries to as many as 3 continents.
It's time for a new trip - because it has to travel!
It's time to create new stories, because stories must be created ... it's also time for new memories that are about to become, because memories are the only things we have left in the end.
I keep my chest full of memories as much as I can and allow everyone to peer into it and at least travel with me that way.
Everyone has their own chest and everyone fills it in the way he thinks is best. Mine are full of trips, and trips cost. They cost time and money ...
What I get in return when the chest is filled is priceless. Making new acquaintances and getting to know new, different cultures of people's lives in different parts of the world is what I experience from the front row, and I try to transfer experiences to a piece of paper or a photo that I want to encourage one of you to follow the path that I go.
I create my memories with a motorcycle ...
Follow Igor Kukec Brmbi on Facebook page "Jer putovati se mora"